HELP International School
A school that helps your child celebrate
The school motto translates from Latin as "Life in All Its Fullness". It reflects our mission to help students live a life of significance and to succeed in life as global citizens. It is our vision to become a world-renowned school that embodies a holistic educational philosophy to prepare our students to live full and significant lives as adults.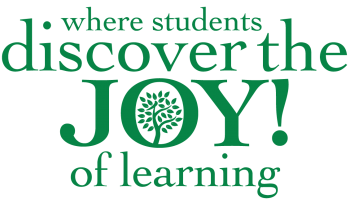 School is about finding joy in everyday experiences, and at HIS, we strive to infuse enjoyment in every part of learning. We provide quality education with an experienced team of teachers and leaders who work hard to create an environment that makes learning a pleasure. Our beautiful campus with state-of-the-art technology is purpose-built to inspire and expand the minds of our students.
HELP International School
No 2 Persiaran Cakerawala
Seksyen U4, Subang Bestari
40150 Shah Alam Selangor

+603-7809 7000
+6016-668 0549
(For Admissions Enquiries Only)
+6010-668 0647
(For Admissions Enquiries Only)

 

Monday – Thursday
8 am to 4 pm
Friday 8 am to 2 pm
Saturday 8 am to 12 pm
HELP International is a top International School in Selangor, located just outside Kuala Lumpur. HELP offers international education for Preschool, Primary School, Secondary School and A levels. HIS offers IGCSE qualifications based on the UK National Curriculum using Cambridge Assessment International. HIS is considered to be one of the best international schools in Malaysia.